APAVM FAW Lecture 5 - "Wine and the Wonder of the Eucharist"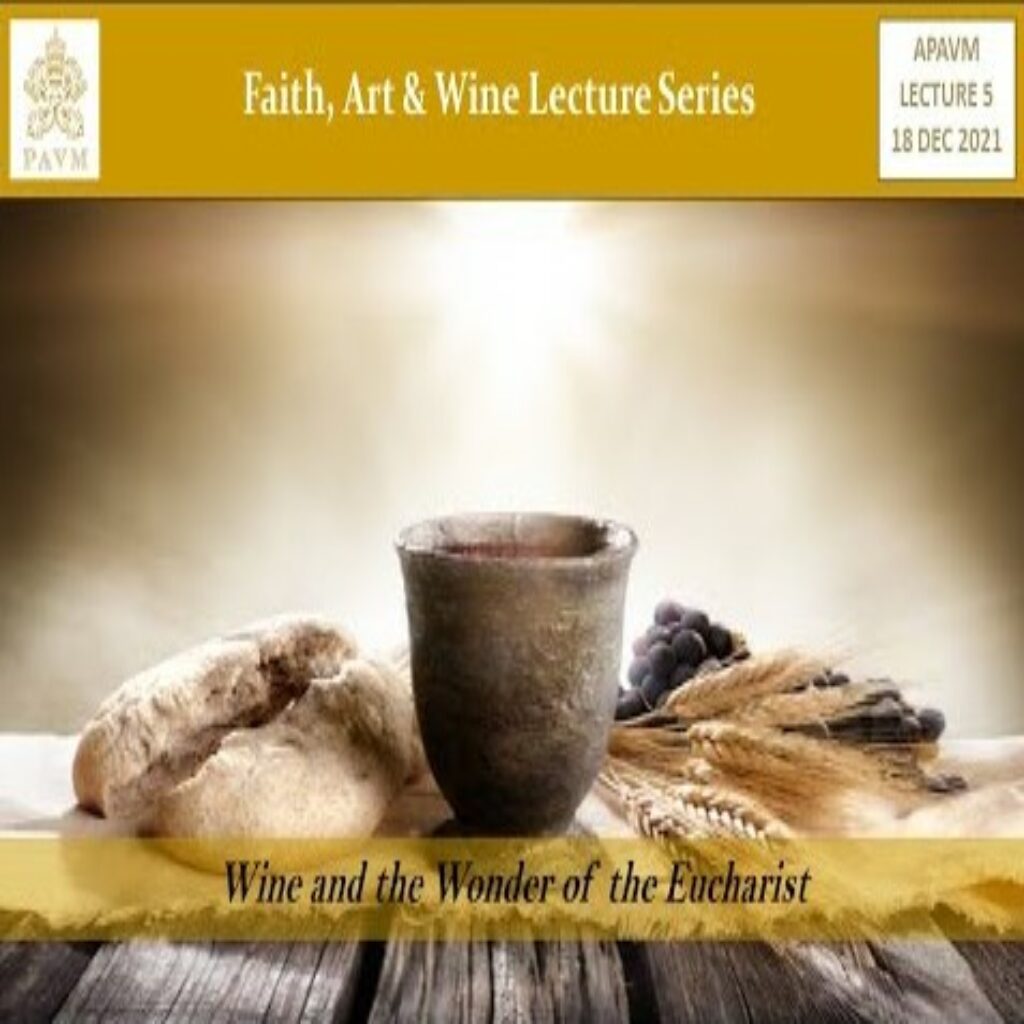 Click Here to watch the recording on YouTube.
This Final lecture introduces the role that wine had across different religious cultures in antiquity. Wine has different meanings in Jewish communities and combined with Jewish Kosher laws, will allow us to discover the significance of the Eucharist in first century Palestine. This talk also brings together threads from each preceding talk, focuses on the place of wine in Christian culture and will look at the devotion and theology of the Precious Blood and it's iconograpy. The talk will be richly illustrated with early Eucharistic imagery and images from the Vatican Museums such as Raphael's two iconic frescos The Disputa and the Miracle of the Mass at Bolsena.
Dates


December 18, 2021 5:00 pm to December 18, 2021 6:25 pm

Price


Free

Locations


Zoom

Address


Singapore

Country


Singapore