Dear Patrons and Friends,

Building a strong community to us means not only welcoming you to Rome and to the Vatican Museums but also reaching out to you all over the world.

Last week an invited group of dedicated and very generous Patrons joined an intimate retreat in Santa Barbara, California. The weekend focused on Marian art from the Vatican collection. Our Patrons connected their tradition of supporting sacred beauty in the Vatican Museums with local missions in California with the addition of the tastings of various local wines and a walking pilgrimage.

The weekend was a resounding success! We look forward to offering an expanded experience to our Patrons in 2022, which would include both weekend and week-long options. This retreat is a great opportunity for Patrons who want to learn about the connections between the collections of Vatican art and the local history and contemporary culture in the North American area.
| | |
| --- | --- |
| | |
| Patrons learn how Vatican art masterpieces they support are connected to local culture - including viticulture ! | Vatican Patrons gather for an open-air welcome dinner in the back garden at our " retreat house ", the De La Vina Inn. |
| | |
| Vatican Patrons enjoy a private Mass at Santa Ines Mission. | Vatican Patrons enjoy a private tour at the La Purisima Concepcion Mission- connecting their heritage as patrons of sacred beauty to the local culture and history of the California missions. |
| | |
| Vatican Patrons enjoy an outdoor lunch in a local vineyard. | Vatican Patrons gather to toast a successful conclusion to the Faith + Art + Wine retreat in Santa Barbara, CA. |
If you want to receive a priority invite for the Faith + Wine + Art retreat in 2022, please consider an executive circle or Director's Circle annual gift. While all patrons will be most welcome to explore the connections between great art, great wine, and great faith, will be please to offer the first sign-up privileges to an expanded program in Santa Barbara in 2022 o our Executive Circle and Directos Circle patrons.
Stay tuned for more !
---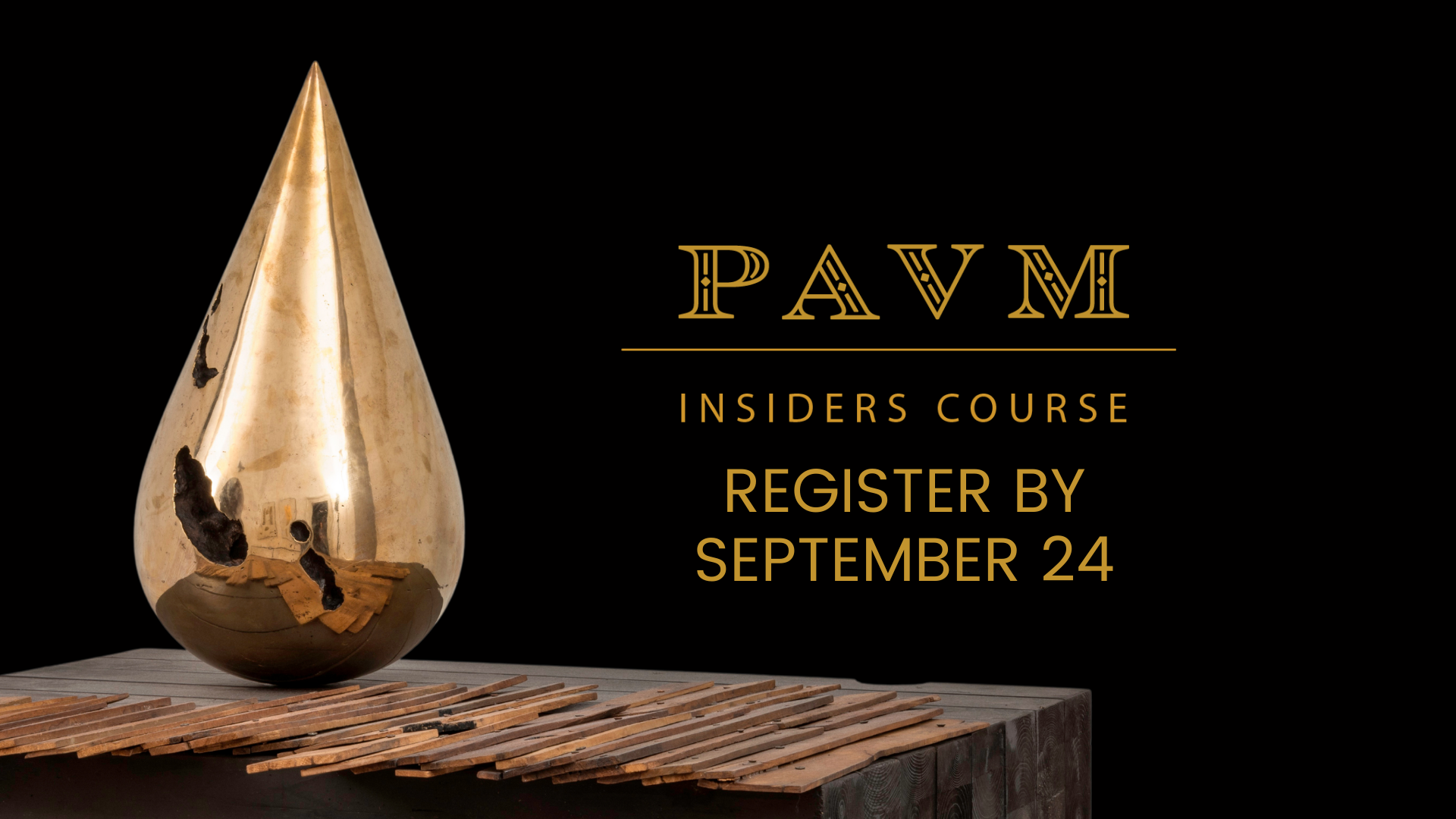 Is Insiders Course for me?
Our Insiders Course is for anyone who would like to learn more about Vatican Museums' extraordinary collection and its secrets. A journey accompanied by curators and restorers inside the heart of a unique place. No prior experience or knowledge is required.
How do I enroll?
To register for the Insiders Course please click here.