Dear Patrons and Friends,

On September 18, the Leaders of our Chapters together with PAVM International Director Fr Kevin Lixey and the North American Service Office gathered in Houston, TX, to take part in one of our most important and valuable meeting: the Chapter Leaders Meeting.

Chapter Leaders meetings are important to us because it's when we set the tone and momentum for achieving our goals. We are always happy to have a group of dedicated individuals work together towards achieving collective success. Because each leader has a different background, different experiences and different approaches to tackling issues, having multiple perspectives brainstorming in the same room (whether it's virtual or live) is the most valuable experience.

Among the many issues and topics covered during the meeting, there's one we are going to feature many times in the future: new tiers of annual giving.

Keep reading to see our visual coverage of this amazing event.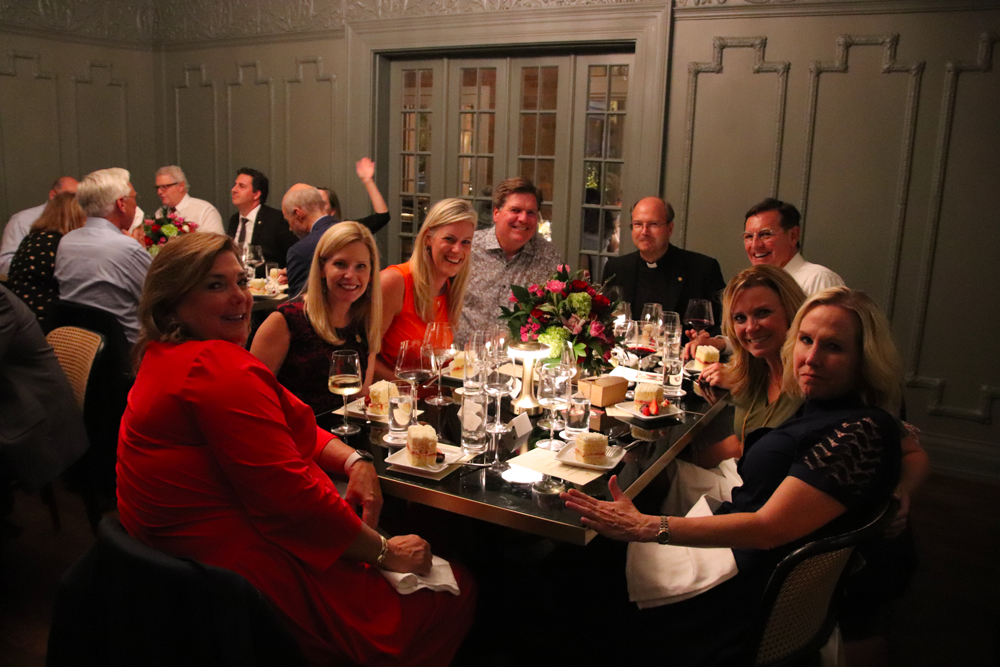 Farewell dinner
---
SAINTS PETER AND PAUL
by Raphael and Fra Bartolomeo
We are happy to announce that thanks to your contribution tomorrow we will finally be able to follow live on Vatican Museums Youtube channel the opening of an exclusive exhibition, a tribute to Rome's Patrons hence to you.
Time in Rome 5 pm. (11 am EDT)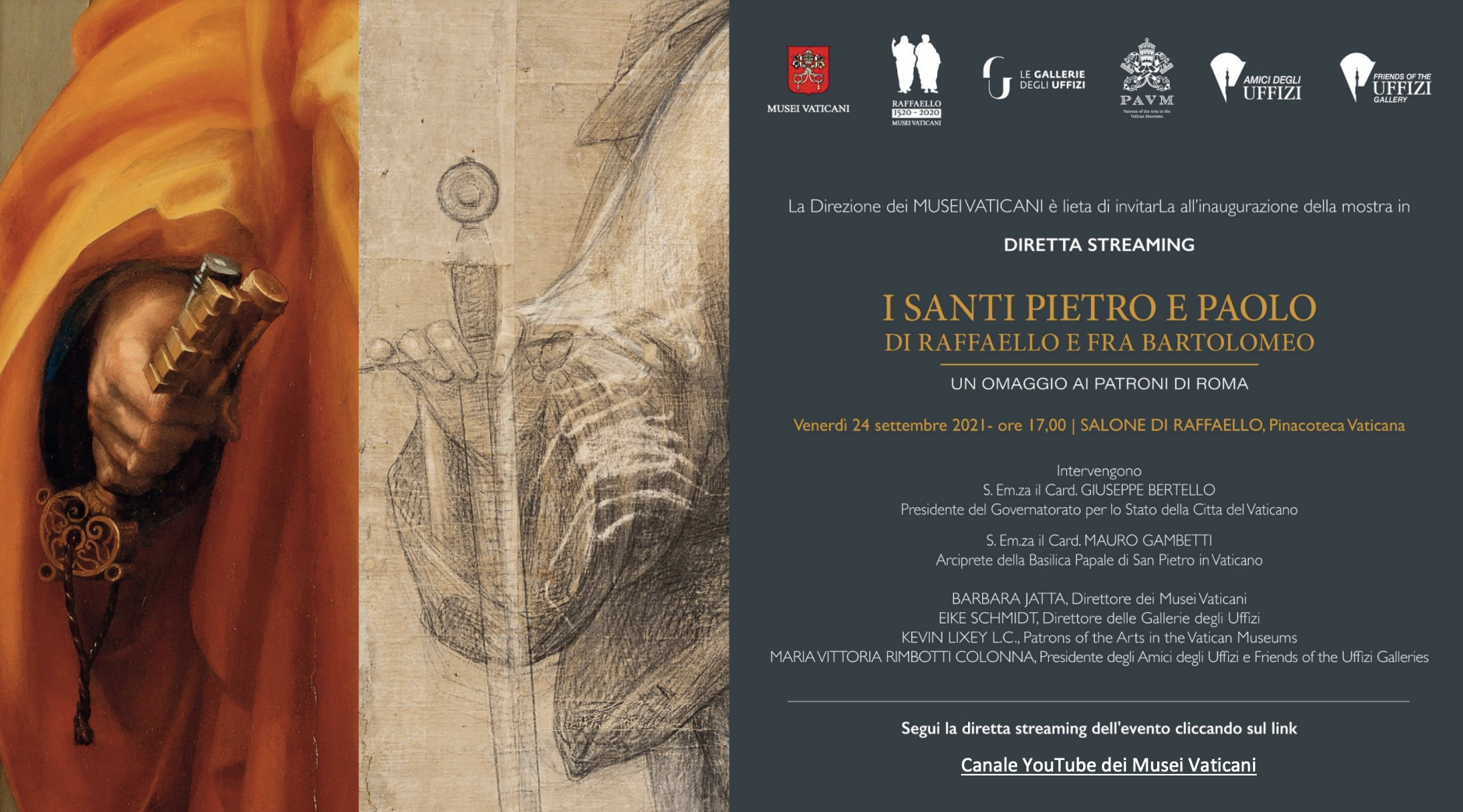 Follow live on Vatican Museums YouTube Channel
---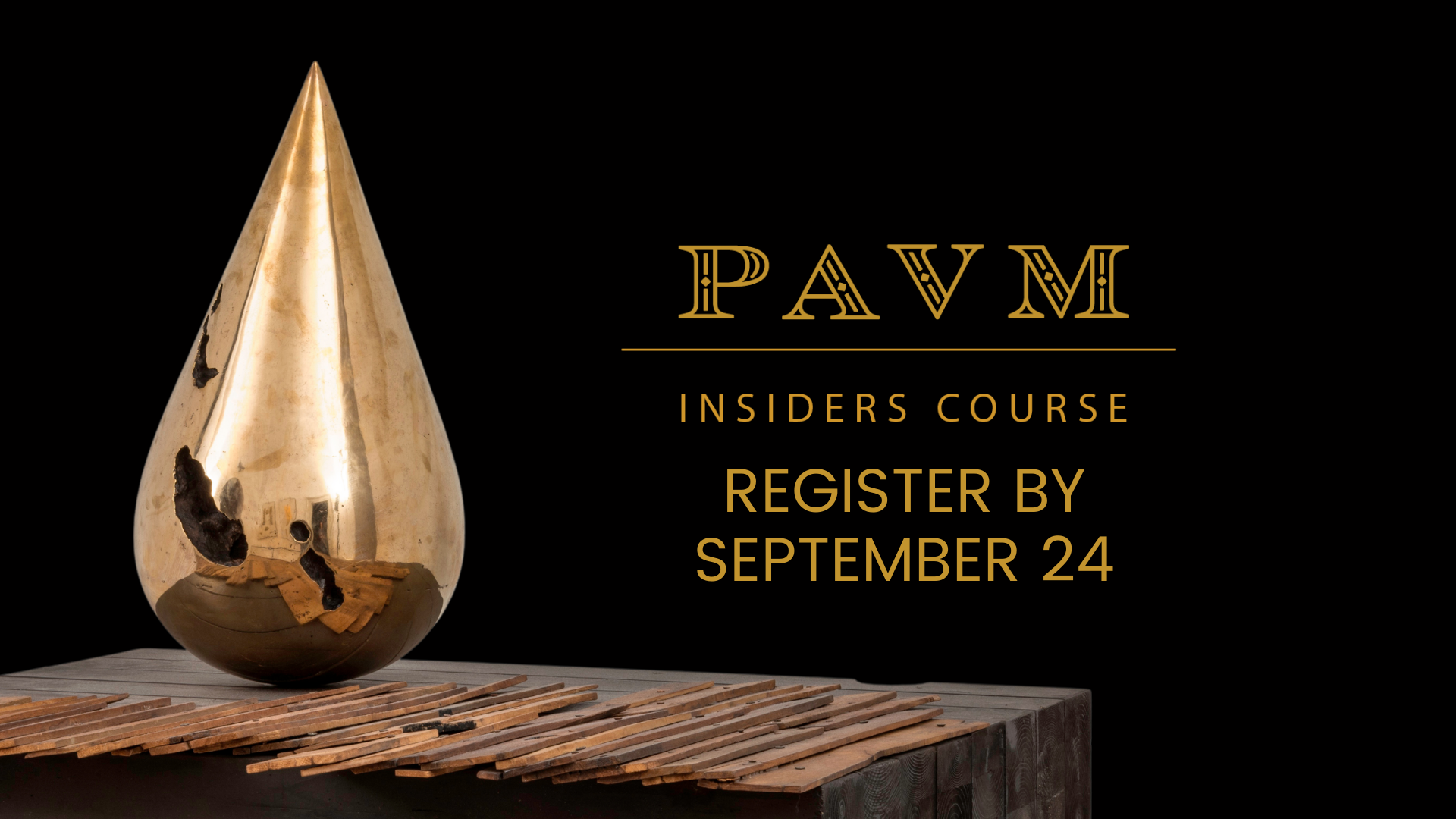 Is Insiders Course for me?
Our Insiders Course is for anyone who would like to learn more about Vatican Museums' extraordinary collection and its secrets. A journey accompanied by curators and restorers inside the heart of a unique place. No prior experience or knowledge is required.
How do I enroll?
To register for the Insiders Course please click here.
Find out more by downloading our brochure