Dear Patrons and Friends,

After a yearlong delay, last week Raphael experts finally gathered in-person in the Raphael Hall of the Pinacoteca to celebrate the 500th anniversary of Raphael Sanzio's death amd in memory of the well-known Sistine Chapel restorer Gianluigi Colalucci (B. 1929, D. 2021).

The conference took place over three days (September 27, 28, & 29), and it was an opportunity for architects, curators, restorers, scholars, and museum directors to share their well-developed research on the master from Urbino in a panel discussion.

Also, on September 24th, Cardinal Bertello, Dr. Barbara Jatta, Eike Schmidt, and Fr. Kevin Lixey L.C. inaugurated the conference. Cardinal Bertello's words hold special significance since he will be retiring on October 1st. In his address, he mentioned the gravity and impact of the Patrons of the Arts in the Vatican Museums.
Among the lesser-known works of the precious Vatican collections are two paintings commissioned and prepared by Fra Bartolomeo of Porta, and brought to completion by Raphael. They depict the Patron Saints of Rome, St. Peter and St. Paul. The two paintings have been kept for decades in the Papal Audience Apartment in the II Loggia. For this motive, they have been only accessible to a limited number of privileged visitors. Now, they are on view until January 9, 2022 in the Pinacoteca for the first time ever. Before the exhibition, they underwent restoration in the Painting Restoration Lab under the guidance of Francesca Persagati and Paolo Violini. Their work would not have been possible without the patronage of Donna D'Urso and her siblings, Mark and Lisa.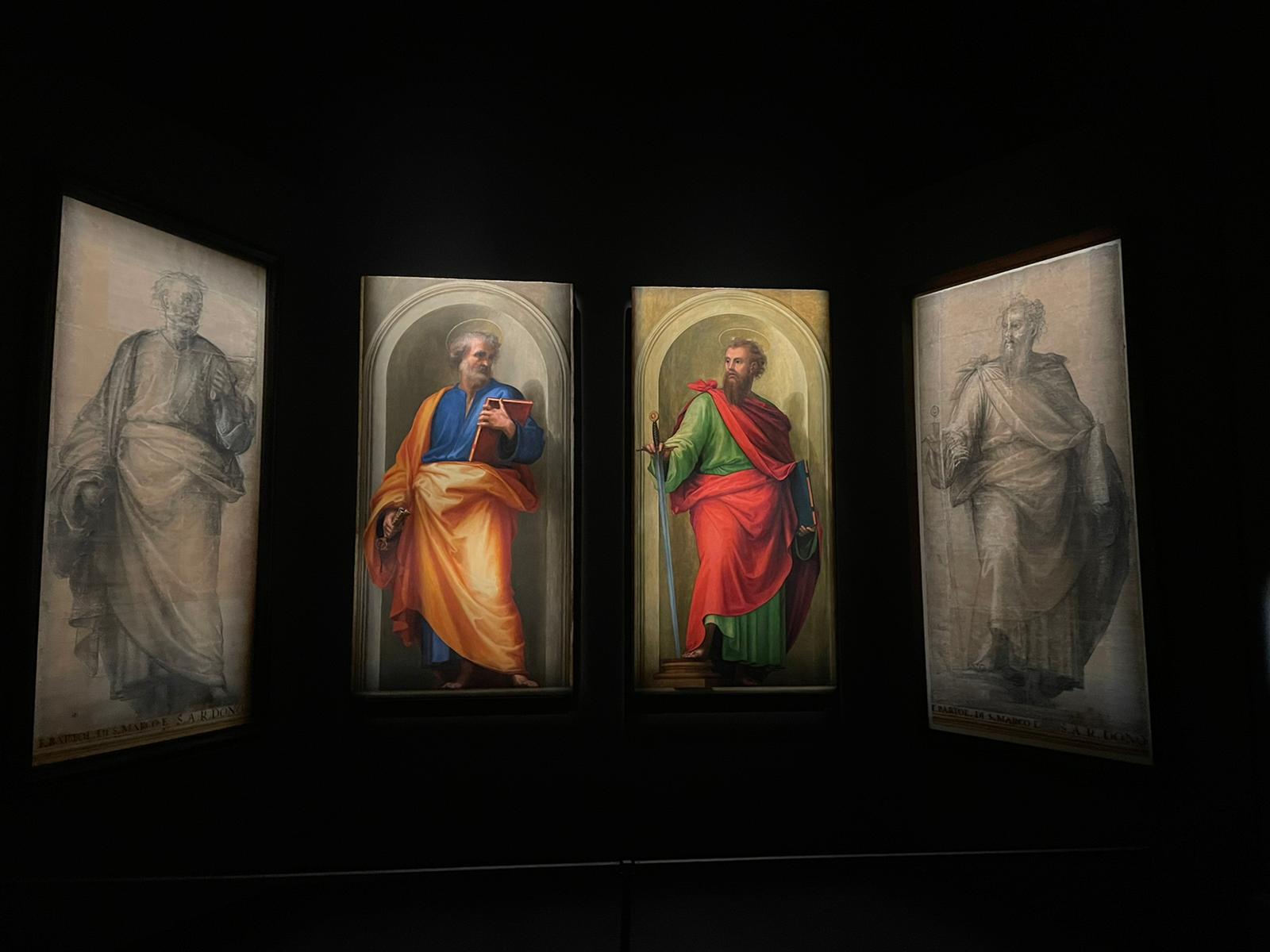 Thank you to all of our Year of Raphael sponsors for making this conference and exhibition possible. We would like to give a special thank you to Rick and Lisa Altig, Olessia Kantor, John and Paula Kelly, William Dingman and Debbie Wert, New York Chapter, Illinois Chapter, and Louisiana Chapter for their generous donations.
Read the full article by Sophia Spralja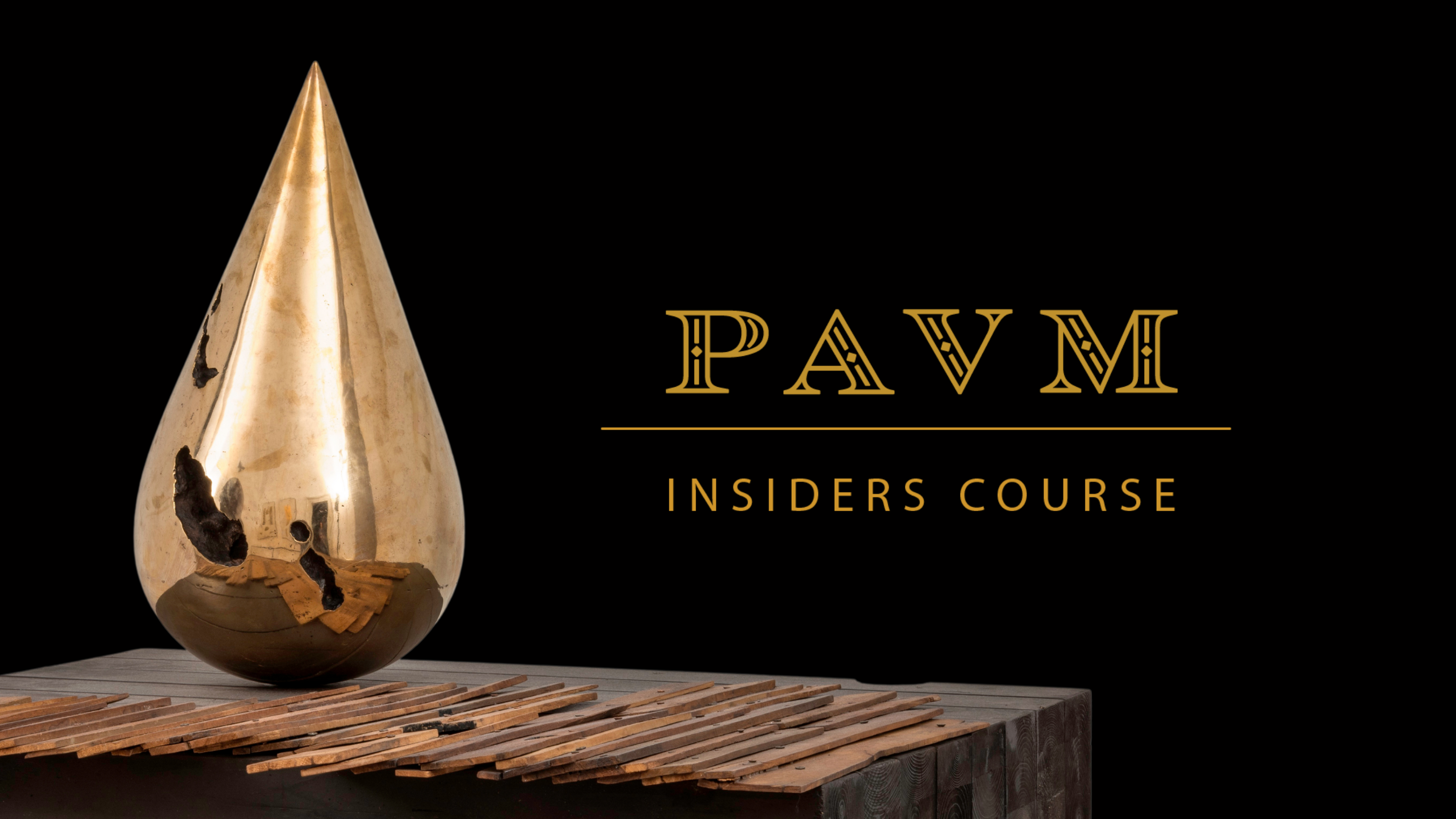 Is Insiders Course for me?
Our Insiders Course is for anyone who would like to learn more about Vatican Museums' extraordinary collection and its secrets. A journey accompanied by curators and restorers inside the heart of a unique place. No prior experience or knowledge is required.
How do I enroll?
To register for the Insiders Course please click here.
Find out more by downloading our brochure