In case you've missed any of the videos from Harmony in Faith and Science lecture series, you can view them via the below links.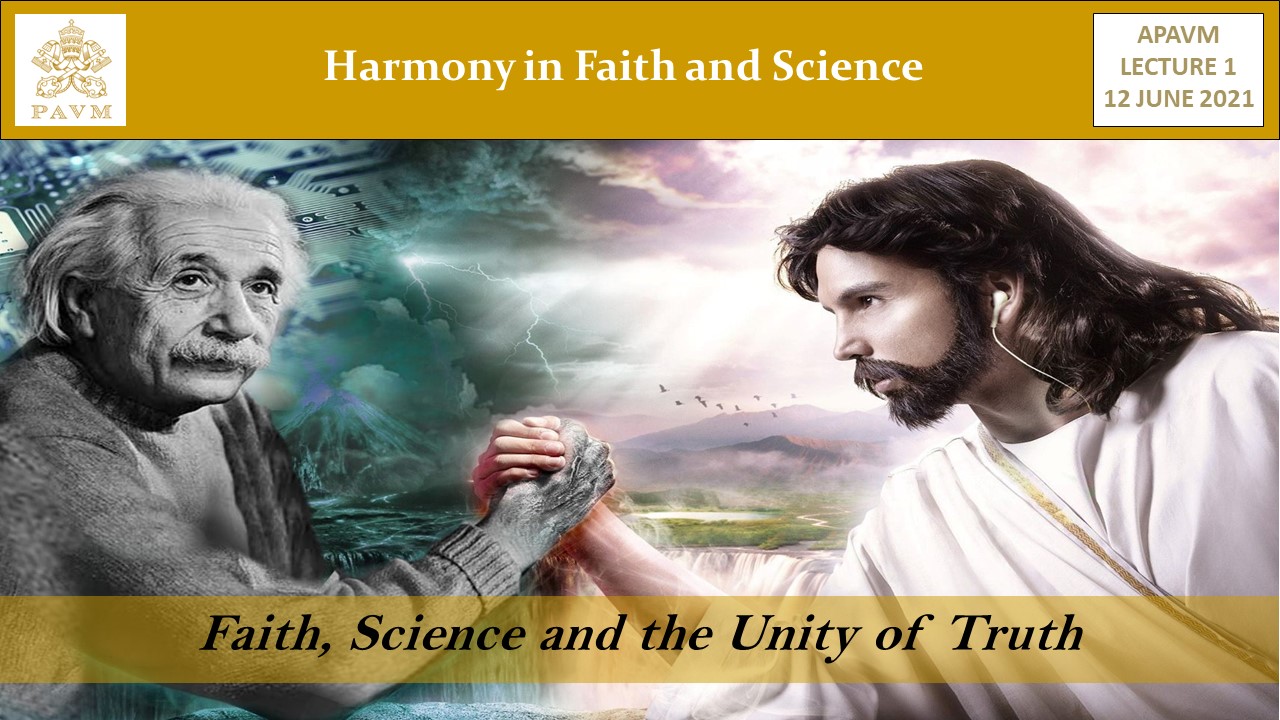 Faith, Science, and the Unity of Truth
Three good books on related topic recommended by Dr. Thomas Williams.
The Language of God, by Francis S. Collins

The Faith of a Physicist, by John C. Polkinghorne

Mere Christianity, by C. S. Lewis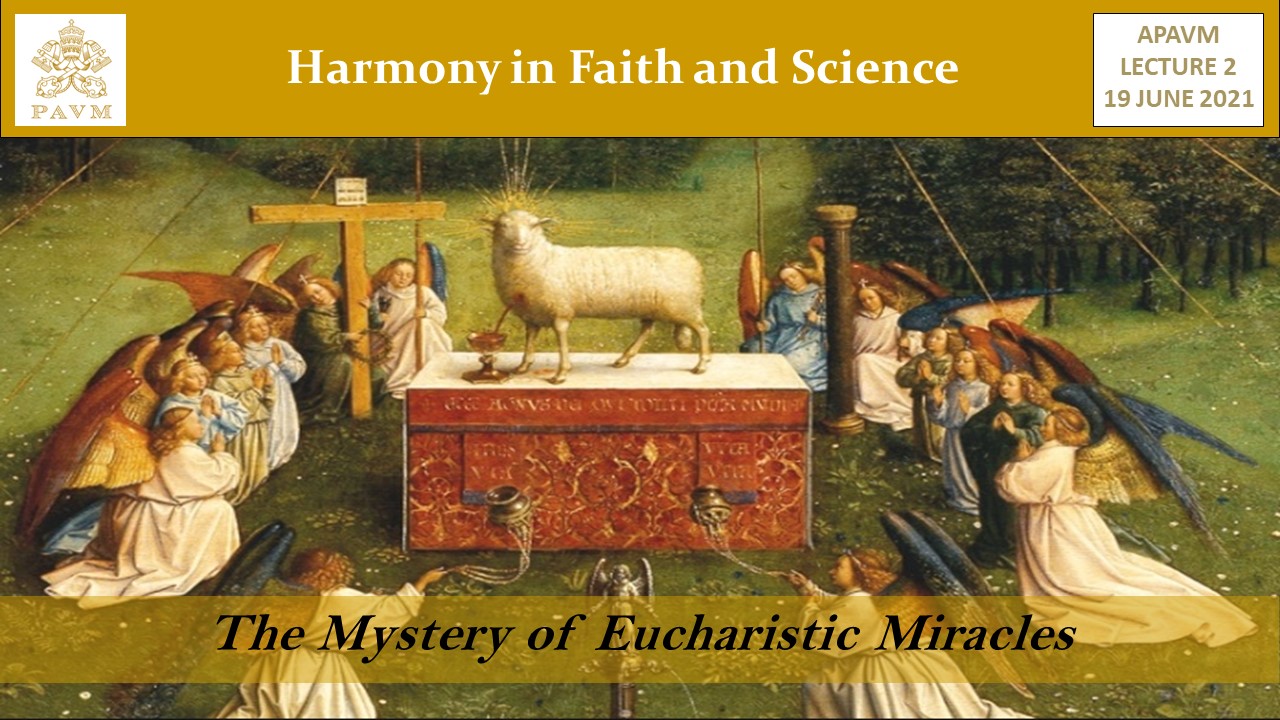 The Mystery of Eucharistic Miracles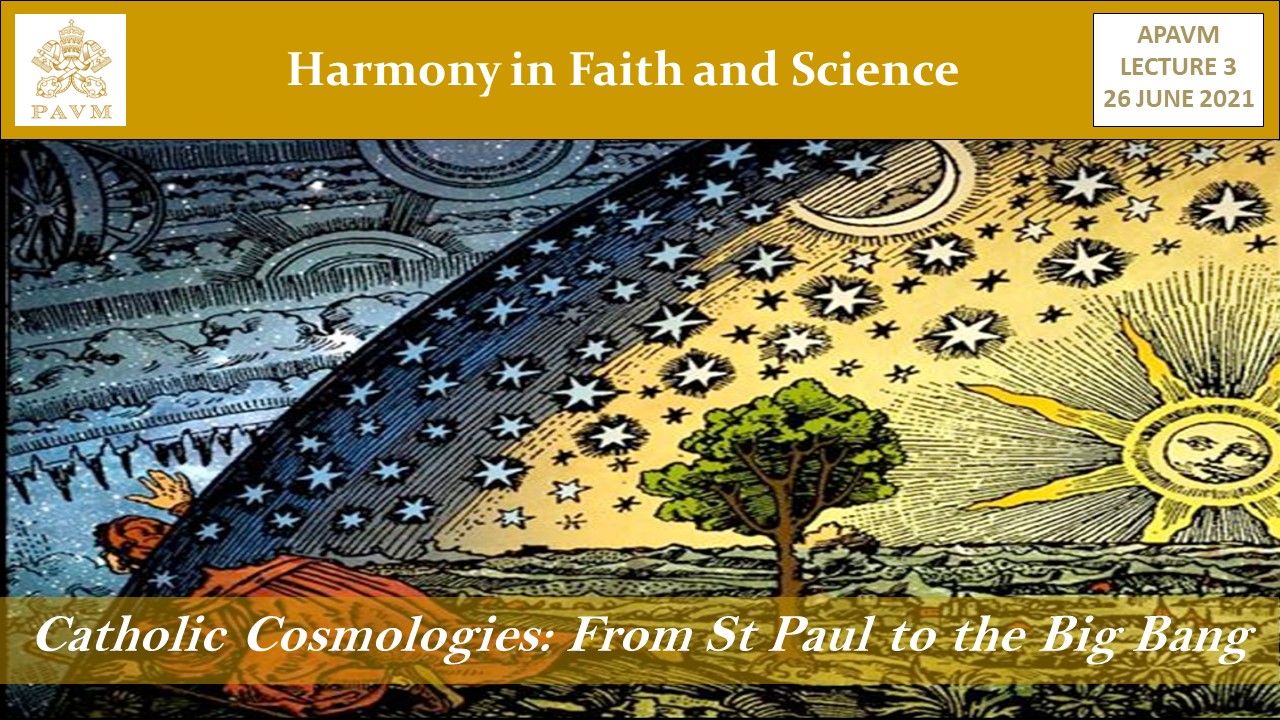 Catholic Cosmologies: From St. Paul to the Big Bang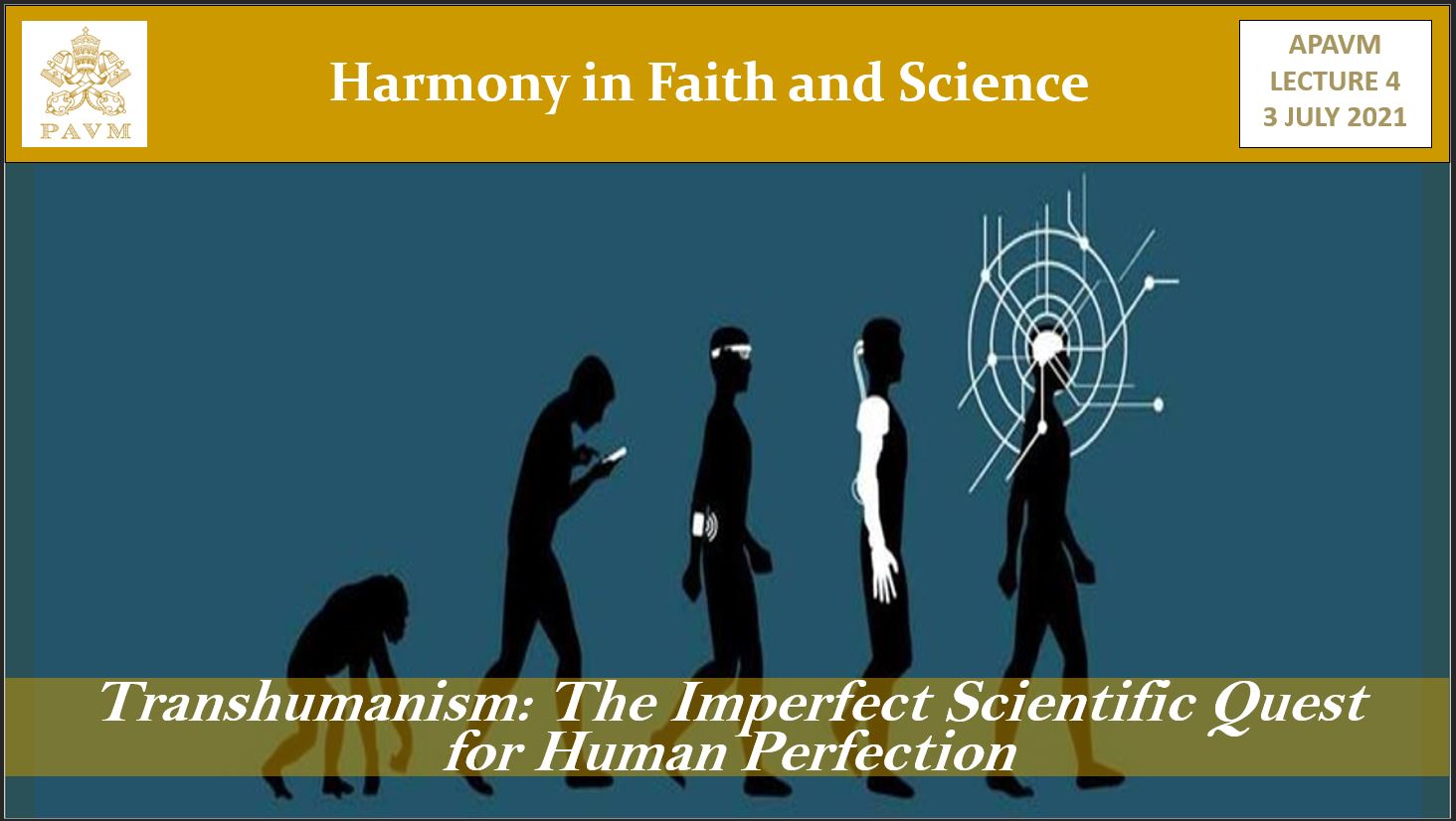 Transhumanism: The Imperfect Scientific Quest for Human Perfection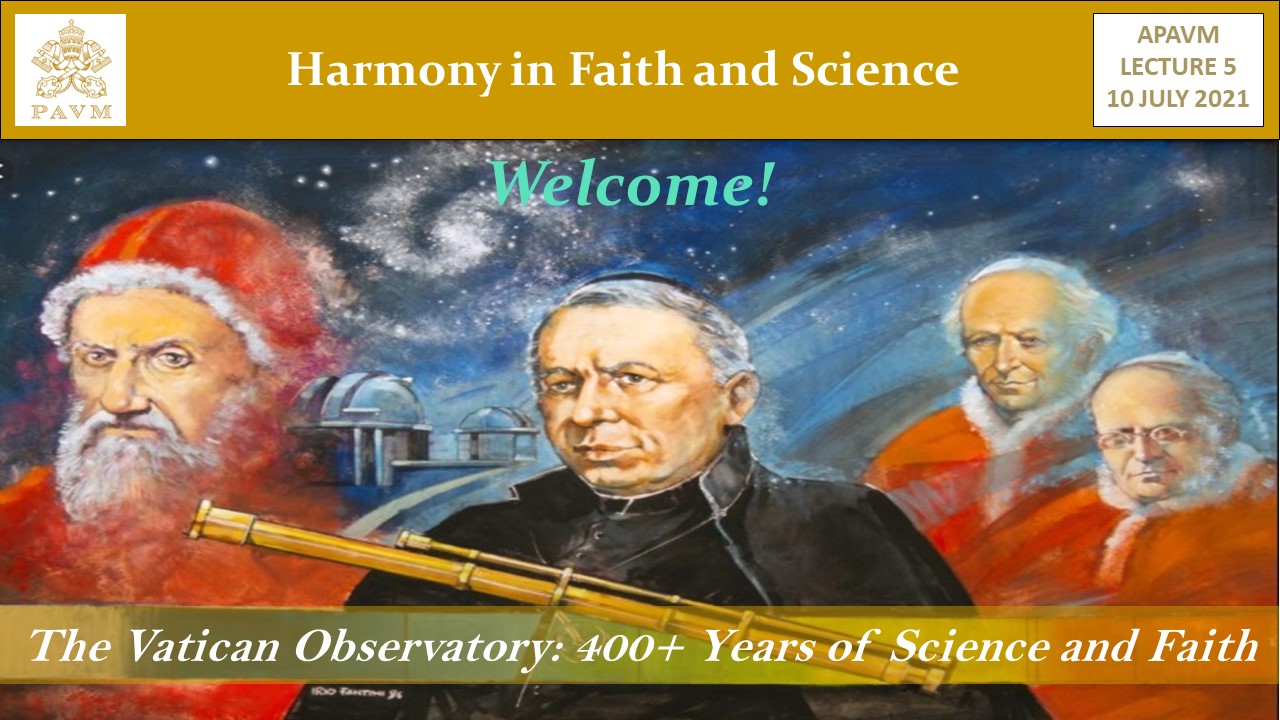 The Vatican Observatory: 400+ Years of Science and Faith
A book recommended by Fr Paul Mueller is 'Tibaldo and the Hole in the Calendar'.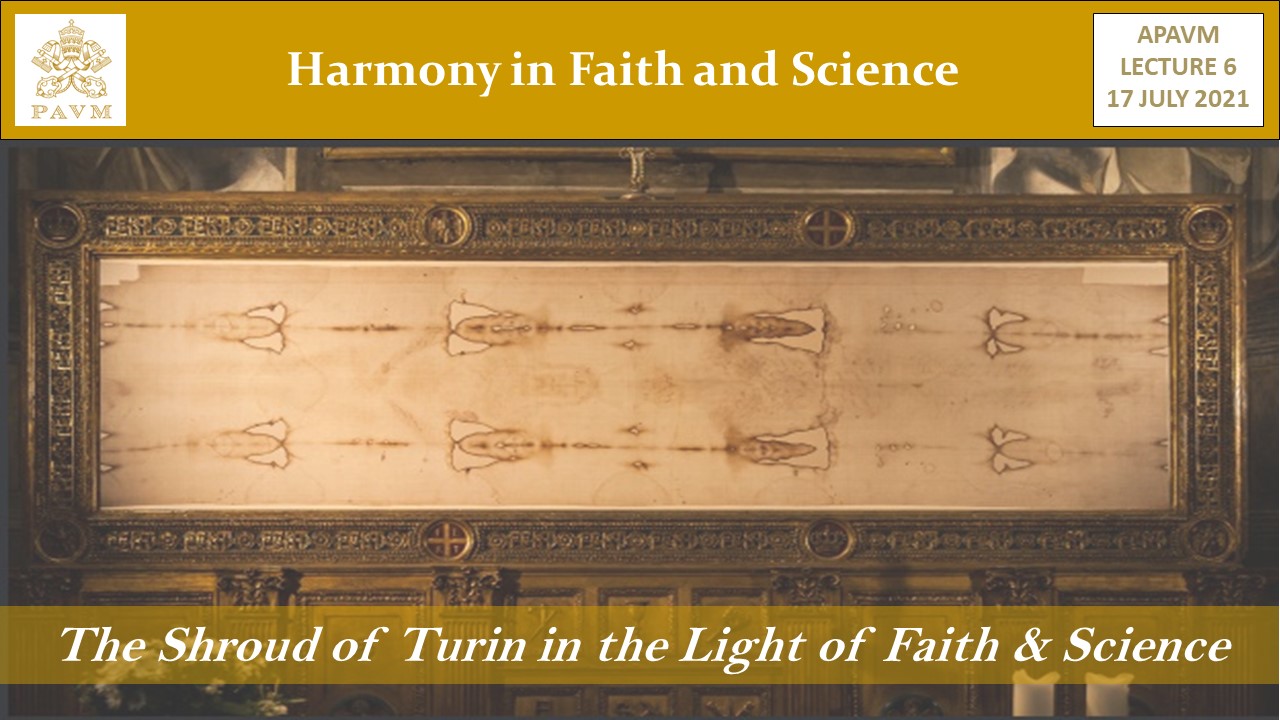 The Shroud of Turin in the Light of Faith & Science