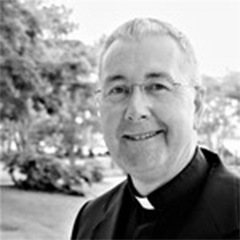 Congratulations to Monsignor Terry!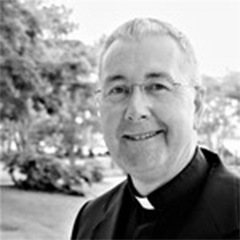 Congratulations to Monsignor Terry!
Dear Asia Patron Members,
I am pleased to announce that Monsignor Terence Hogan has been appointed Coordinator of the Office of Relations of the Patrons of the Arts in the Vatican Museums by the President of the Vatican City State, Cardinal Fernando Vérgez Alzaga, effective April 1, 2023. His permanent office location is now at the Vatican Museums, Vatican City State.
Monsignor has been a great support to our Asia Chapter.  Please join me in wishing him much success in his new role.  If you wish to send him a personal message, you may contact him at coordinator@patrons.va.
Warm regards,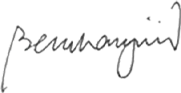 Ben Chang
Chairman – Asia Chapter