And a special message from our Staff
Dear Patrons and Friends,
At the beginning of June we started welcoming our Patrons back to the Museums and today visits are slowly but steadily getting back to our wonderful "normal".
This week we are going to share with you pictures from the Hazelwood Family's visit to their two adopted projects and a very special message from our Rome office Staff promoting the new sensational season two of our Insiders Course whose program you can find out more about here and below.
See you next week!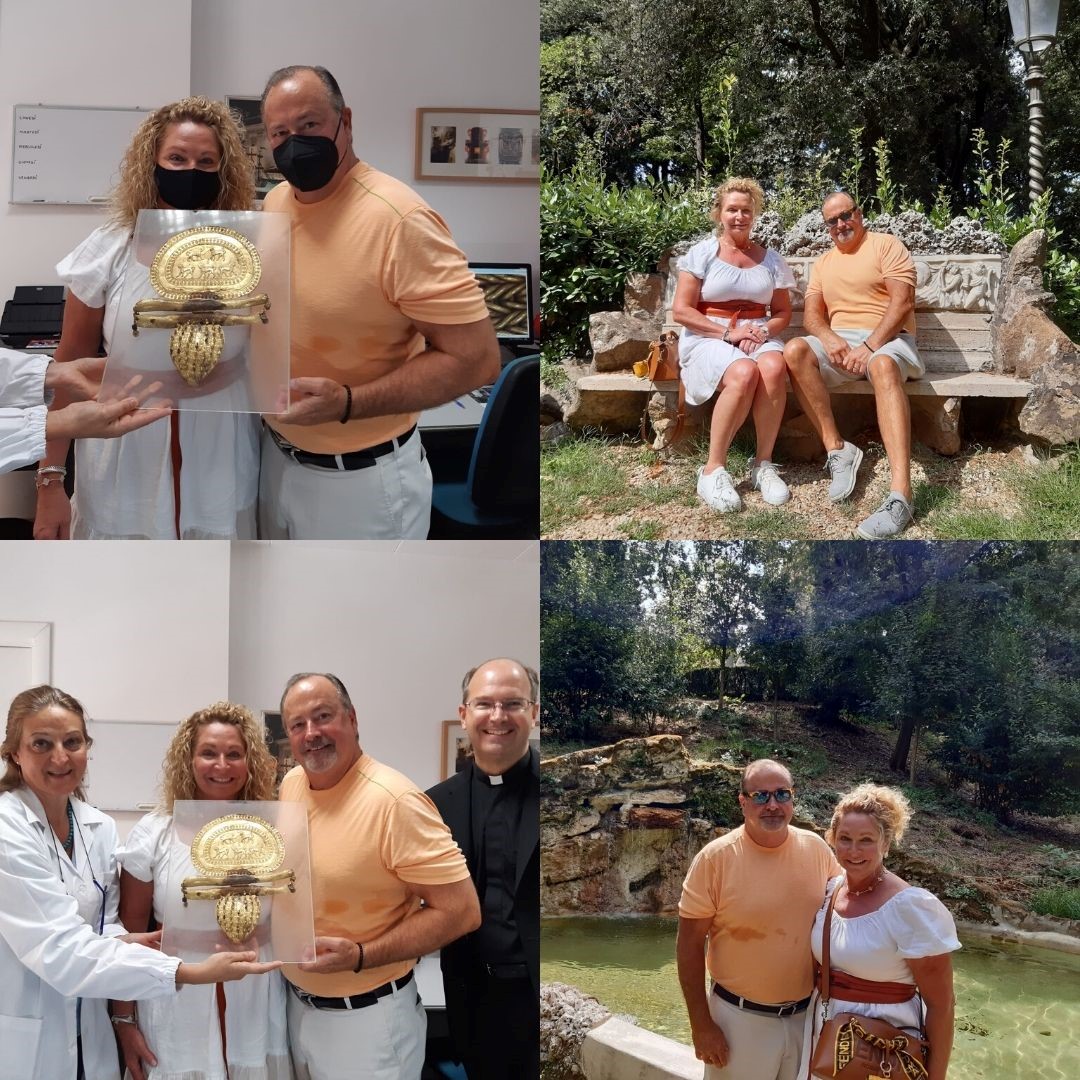 The Hazelwood Family of the California Chapter is year shown, on the left, holding the ceremonial clasp from the Regolini-Galassi Tomb at the Metal and Ceramic restoration laboratory together with Fr. Kevin Lixey, L.C; on the right at the Laghetto of the Vatican Gardens.
We are happy they got to see what their generosity has made possible.
Click here to view a special message from our Rome Office Staff.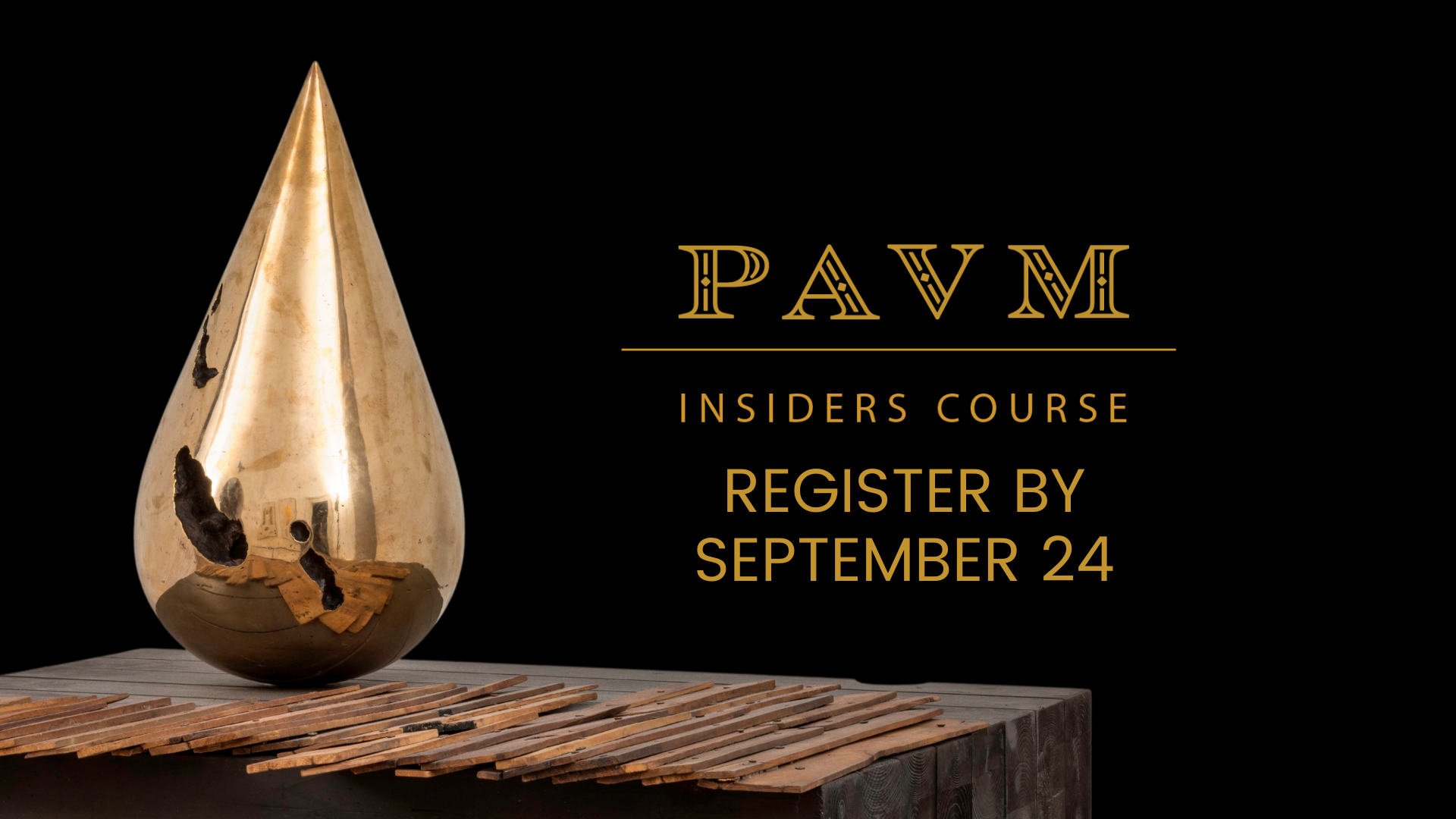 Is Insiders Course for me?
Our Insiders Course is for anyone who would like to learn more about Vatican Museums' extraordinary collection and its secrets. A journey accompanied by curators and restorers inside the heart of a unique place. No prior experience or knowledge is required.
How do I enroll?
To register for the Insiders Course please click here.