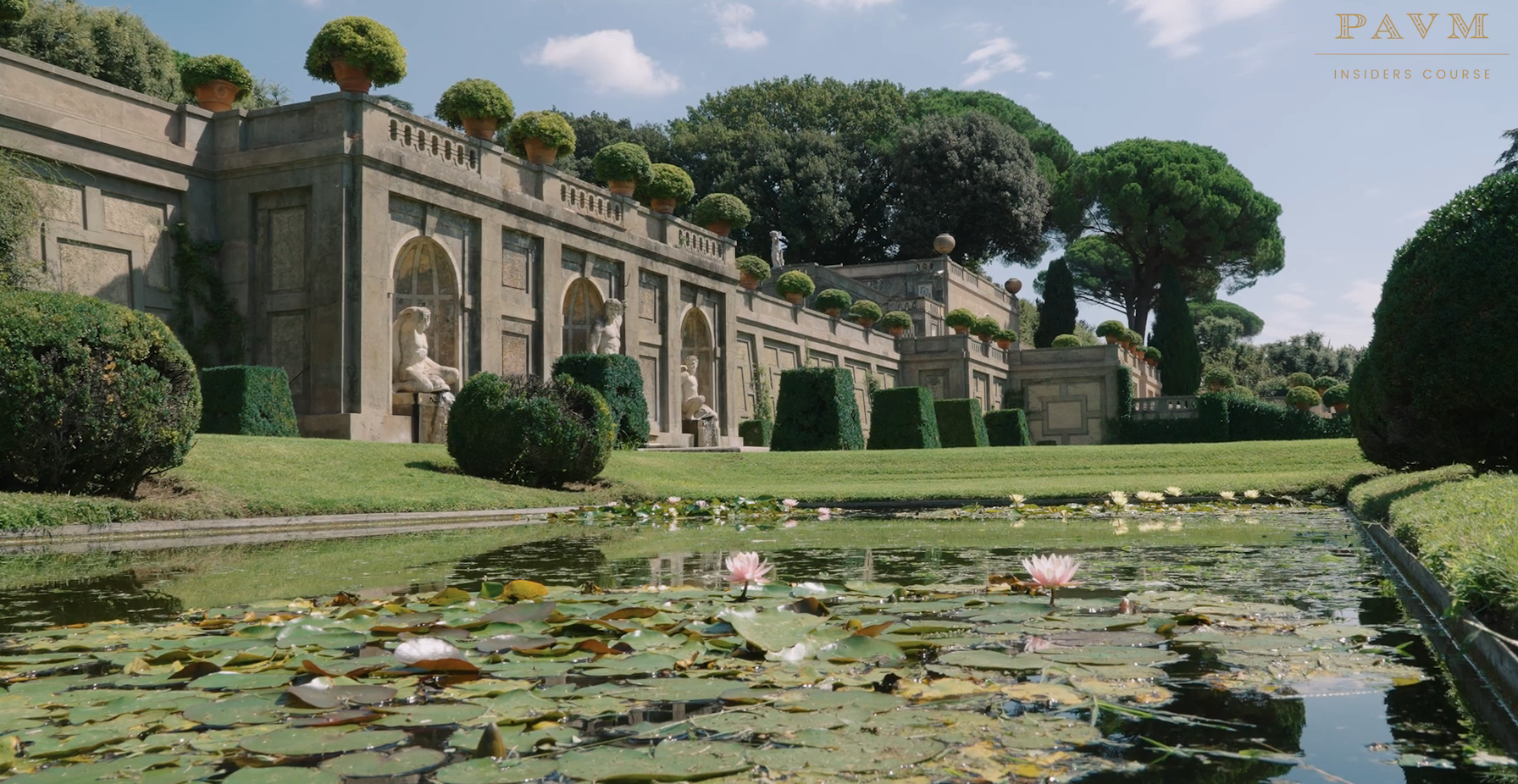 There is still time to register!
Don't miss out on the chance to discover  the past, present, and future of the faith, the art, and the overwhelming beauty  of the Vatican City State. Join a global and unique community of learners.

Mystery, Genius, Beauty and Faith are waiting for you!
Is Insiders Course for me?
Our Insiders Course is for anyone who would like to learn more about Vatican City State premises.
A journey accompanied by Vatican City employees inside the heart of a unique state. No prior experience or knowledge is required.
How do I enroll?
To register for the Insiders Course please click here.