Dear Patrons and Friends,
In spite of the unusual circumstances that we are all experiencing, we are very grateful because together, as patrons, we keep our restorers employed throughout this year as they diligently work on various restoration projects. As Christmas approaches, our International Director is traveling the U.S. meeting some Patrons from North America who are committed to starting an endowment that will fund the restoration costs of the Vatican Museums.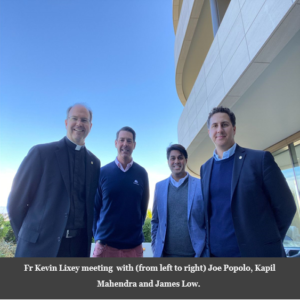 Back in Rome, the statue of the Three Graces, whose restoration we are trying to secure through our first ever crowdfunding project, is under the attentive care of our restorers. The restoration has begun as you can see from the photos down below. However, we are still in need of full sponsorship.
Until December 31st we have the exciting opportunity to have each donation matched – dollar for dollar, euro for euro.
Let's reach our goal!