Dear Patrons and Friends,restore, and conserve the patrimony of the Vatican Museums.
Today we would like to start by sharing with you an extract from a speech Pope Francis gave a few days ago. His Holiness' words hold together the reason why we believe so much in our mission to promote, 

"Beauty is not the fleeting illusion of an appearance or an ornament: it springs instead from the root of goodness, truth and justice, which are its synonyms. But we should not neglect to think and speak of beauty, because the human heart does not only need bread, it does not only need what guarantees its immediate survival: it also needs culture, that which touches the soul, which brings the human being closer to his or her profound dignity. This is why the Church must bear witness to the importance of beauty and culture, in dialogue with the particular thirst for the infinite that defines the human being."
– Pope Francis
These words were part of the Pope's address during the inauguration of a new permanent exhibition space of the Vatican Apostolic Library on November 5.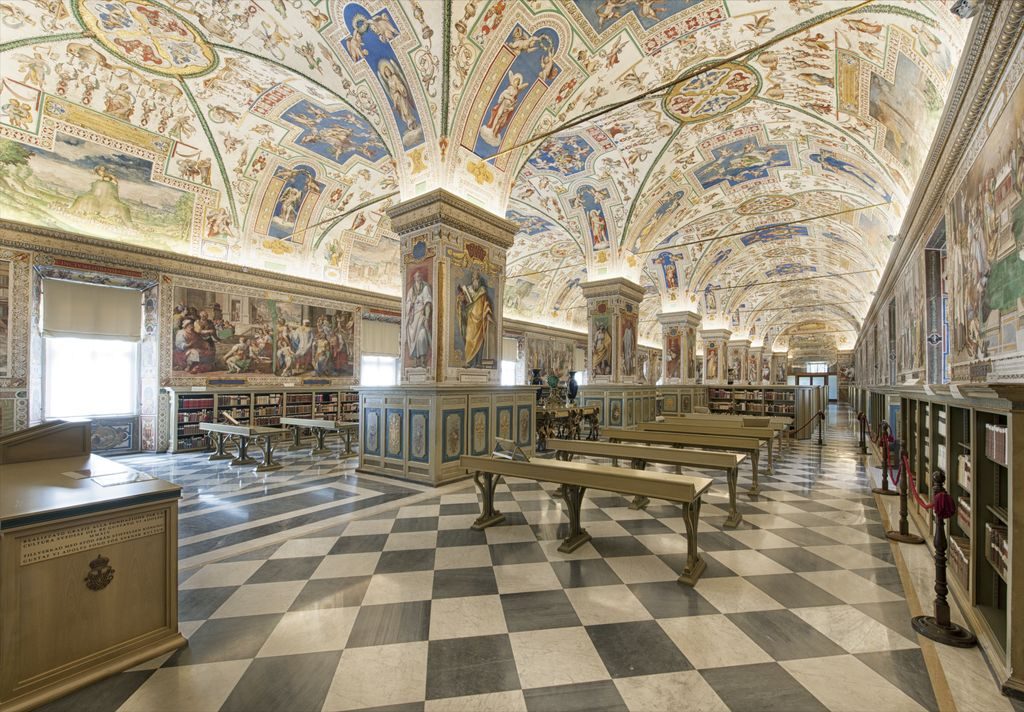 The Vatican Apostolic Library's Sistine Hall,
newly reestablished as reading room of printed books. Courtesy of the Vatican.
The Vatican Apostolic Library, which is normally only accessible to scholars, has now a space open to the public and dedicated to supporting "the culture of encounter," according to librarian Cardinal José Tolentino de Mendonça.
The inaugural show, titled "Tutti. Umanità in cammino" or "Everyone: Humanity on Its Way," features work by Italian artist Pietro Ruffo inspired by the encyclical letter Fratelli Tutti published last October. The letter includes the pope's thoughts on brotherhood and "social friendship", based on the writings of Saint Francis of Assisi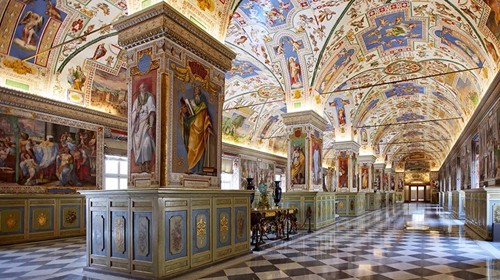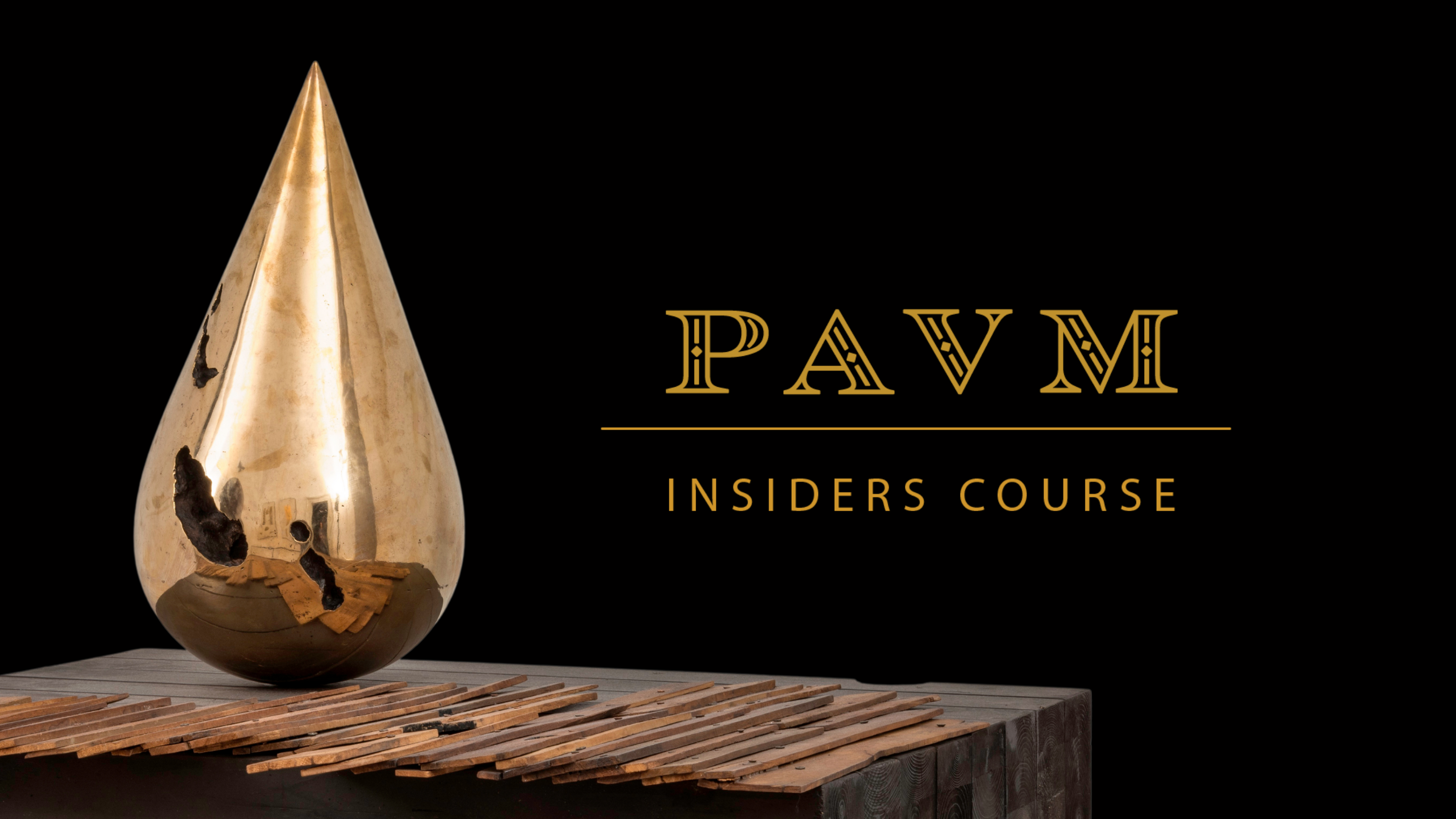 Is Insiders Course for me?
Our Insiders Course is for anyone who would like to learn more about Vatican Museums' extraordinary collection and its secrets. A journey accompanied by curators and restorers inside the heart of a unique place. No prior experience or knowledge is required.
How do I enroll?
To register for the Insiders Course please click here.